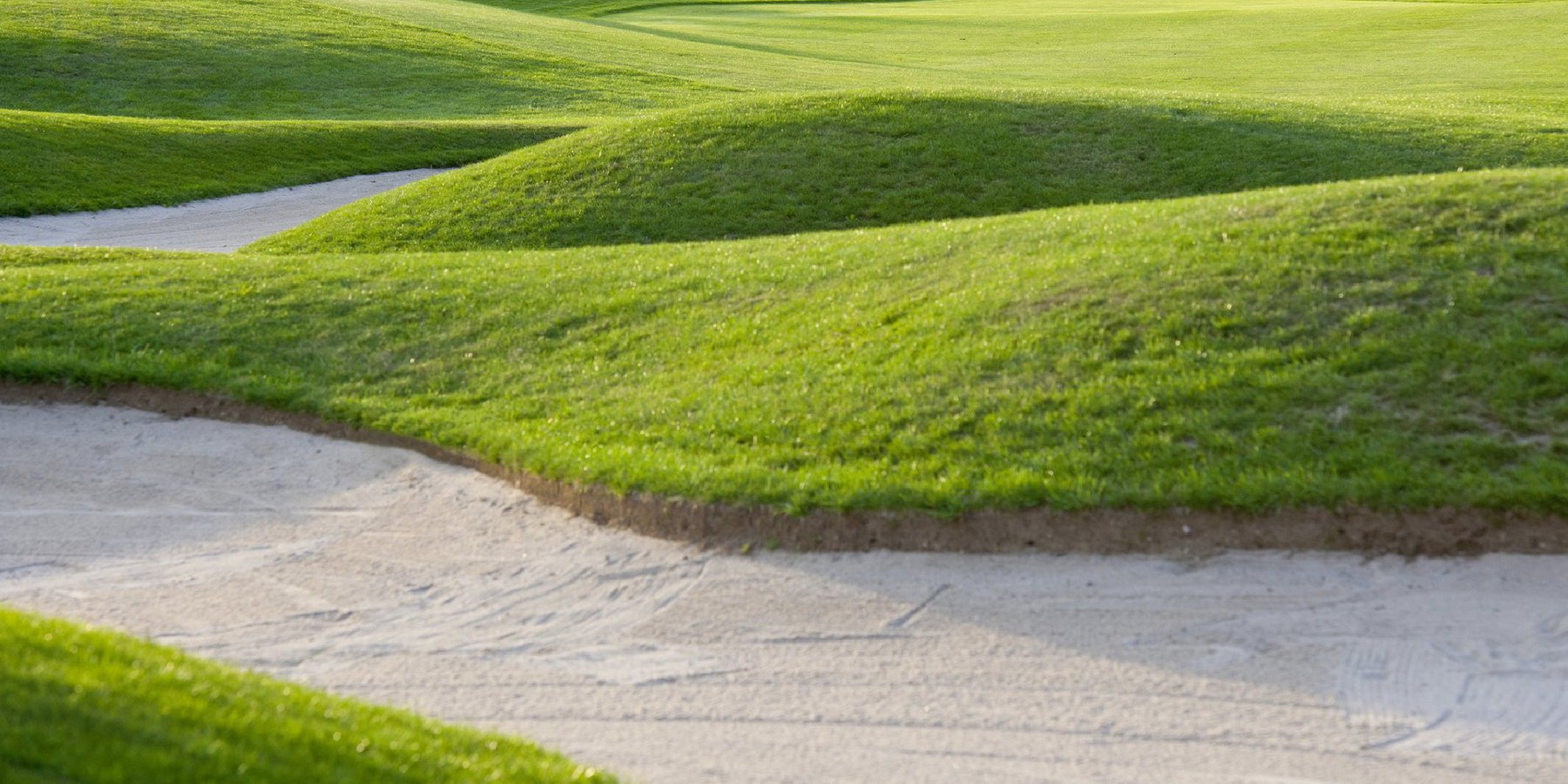 Organization
ClubGolf specialises in the development and operation of golf facilities. Golf Sempach, which is the largest resort in Switzerland, along with Golf Kyburg in Zurich and Golf Saint Apollinaire in Basel now welcome around 4,000 members. The resorts employ a total of 150 staff in the areas of golf, the ClubGolf shop, the Golf Academy, gastronomy and greenkeeping. As part of the «Leading Golf Courses of Switzerland», the five 18-hole championship courses meet the highest international quality standards both on and off the greens and fairways.

Members can enjoy five 18-hole championship courses in the city triangle of Lucerne, Zurich and Basel.
Organization
The resorts offer a combination of design and lifestyle with their impressive architecture and fairways which harmonise perfectly with the landscape. The ClubGolf central management structure ensures the quality standards for all services relating to golf, the ClubGolf shop, the Golf Academy, gastronomy and greenkeeping to deliver an all-round «golf and wellness experience».
Team
ClubGolf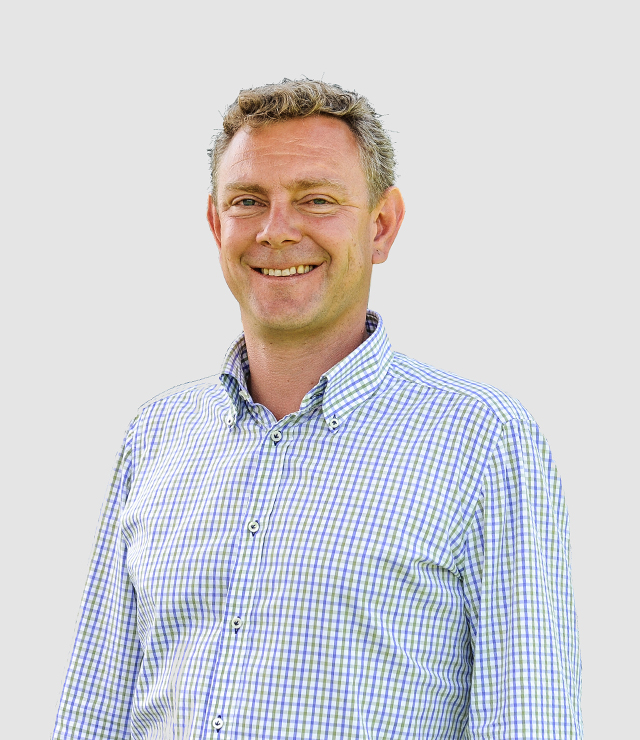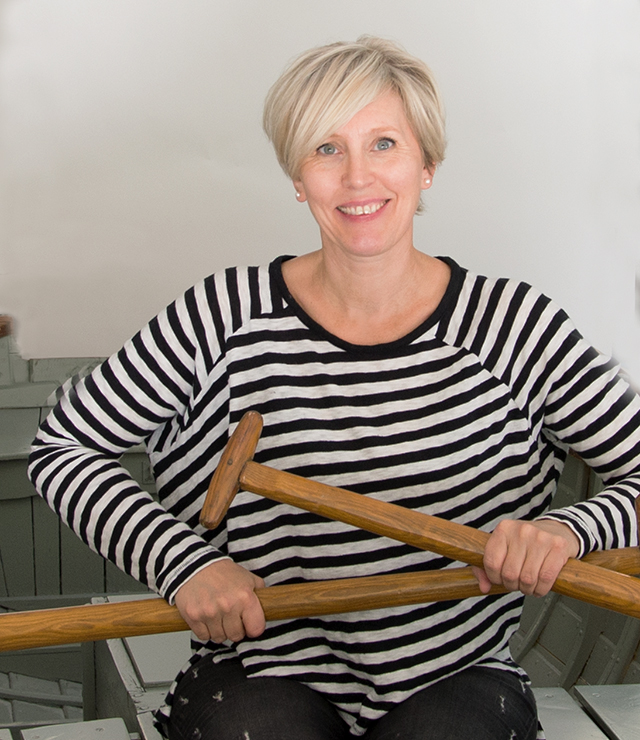 Margarita Schöpfer
Membership & Event Manager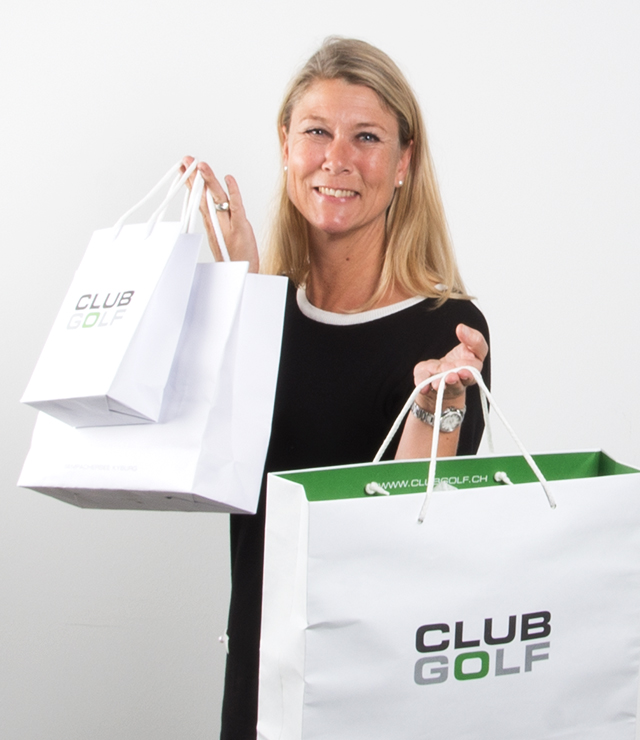 Ann Christine Fach
Event Manager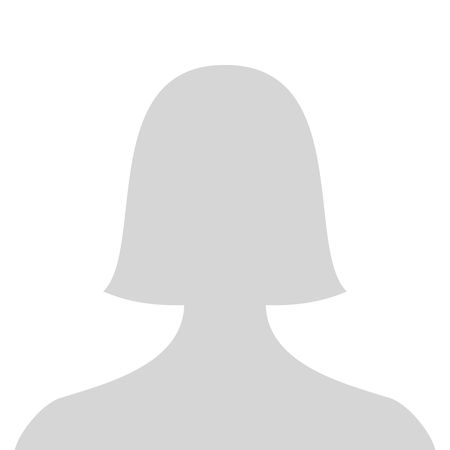 Cynthia Achermann
Event Manager
Christine Baldinger
Human Resources Manager
Robine Widmer
HR Assistentin
Nathalie Giger
Project Manager Marketing & PR
Martina Muri
Project Manager Marketing & PR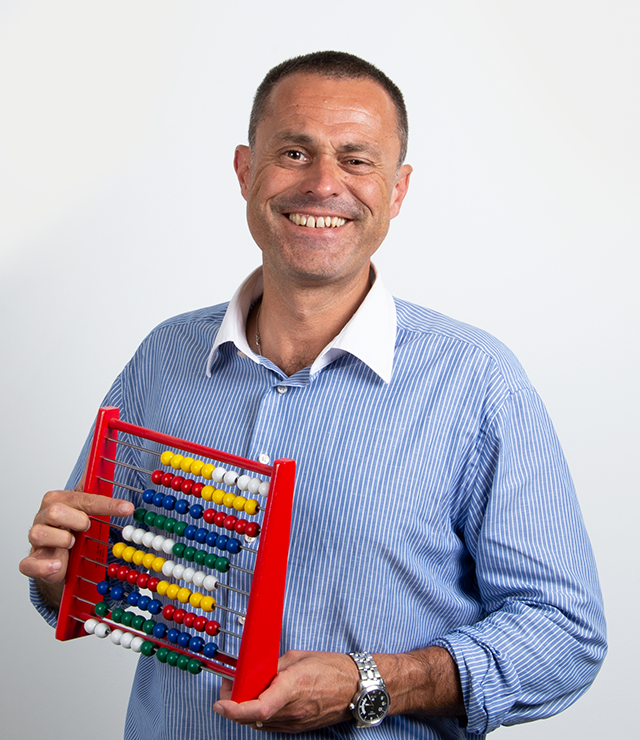 Linda dubach
Sachbearbeiterin Buchhaltung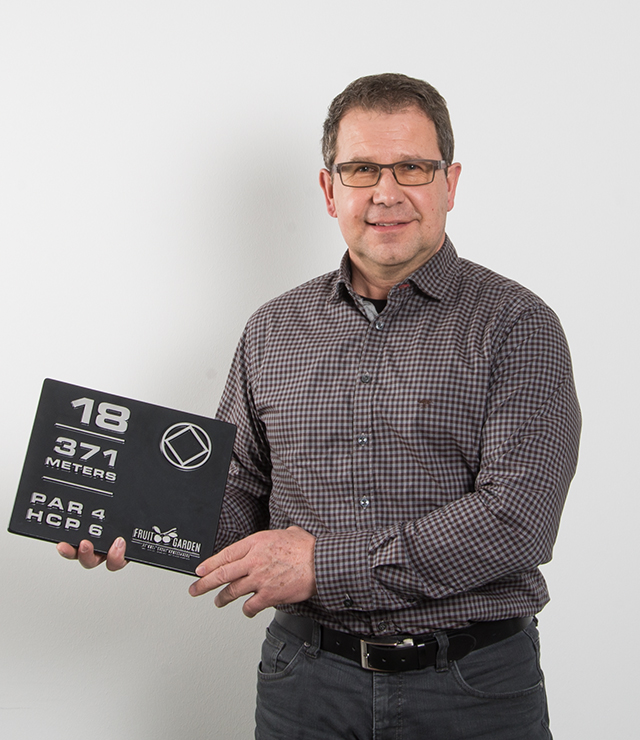 XaVER JANS
Superintendent Greenkeeping
Teamleiter
Golf Sempach
NADJA SCHNÜRIGER
Director of Golf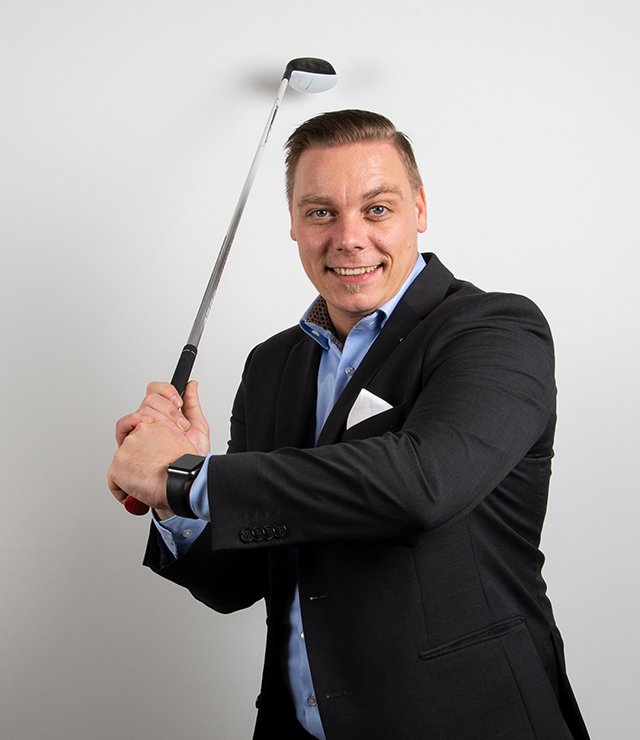 Daniel Lichtenheld
F&B Manager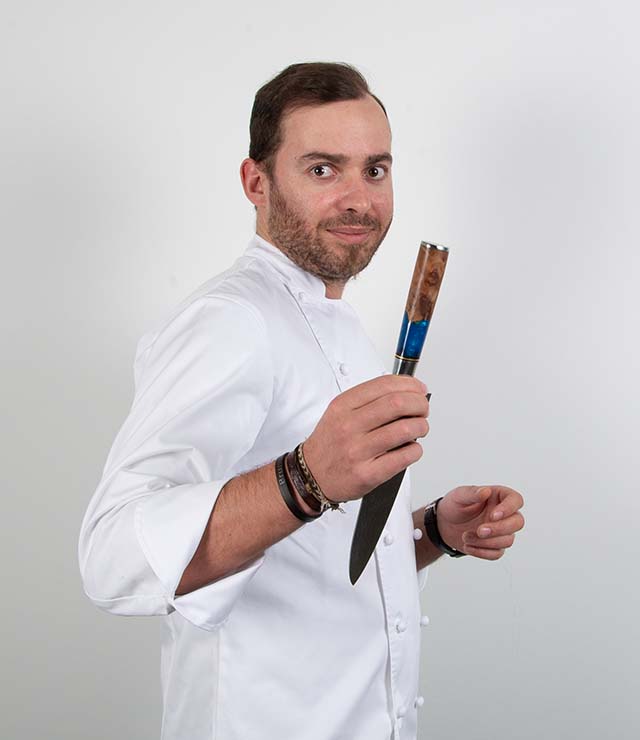 bRUNO MONTEIRO
Chef de Cuisine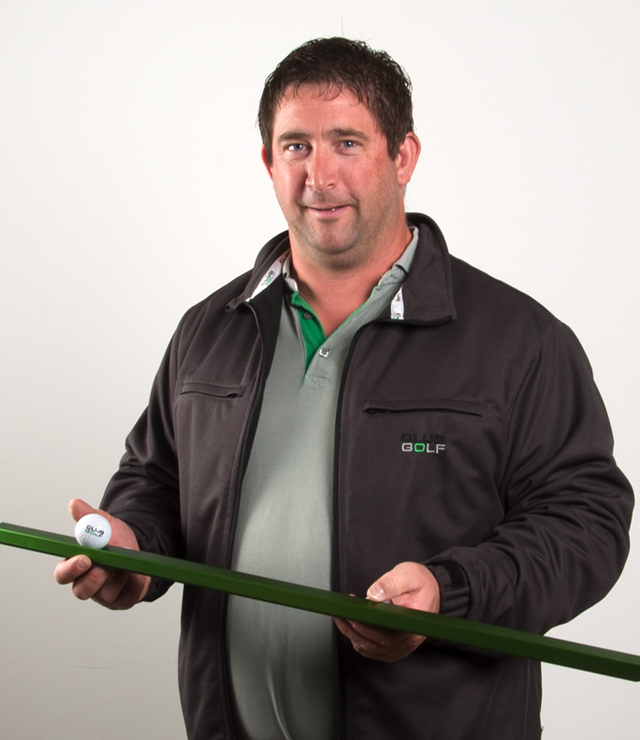 Sascha Bürgi
Head Greenkeeper
TEAM LEADERS
Golf Kyburg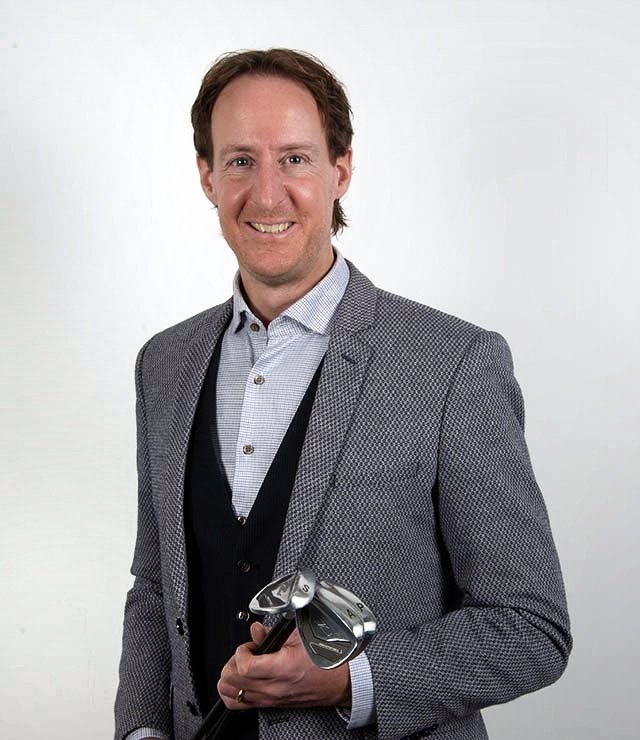 Michel Zeiter
Director of Golf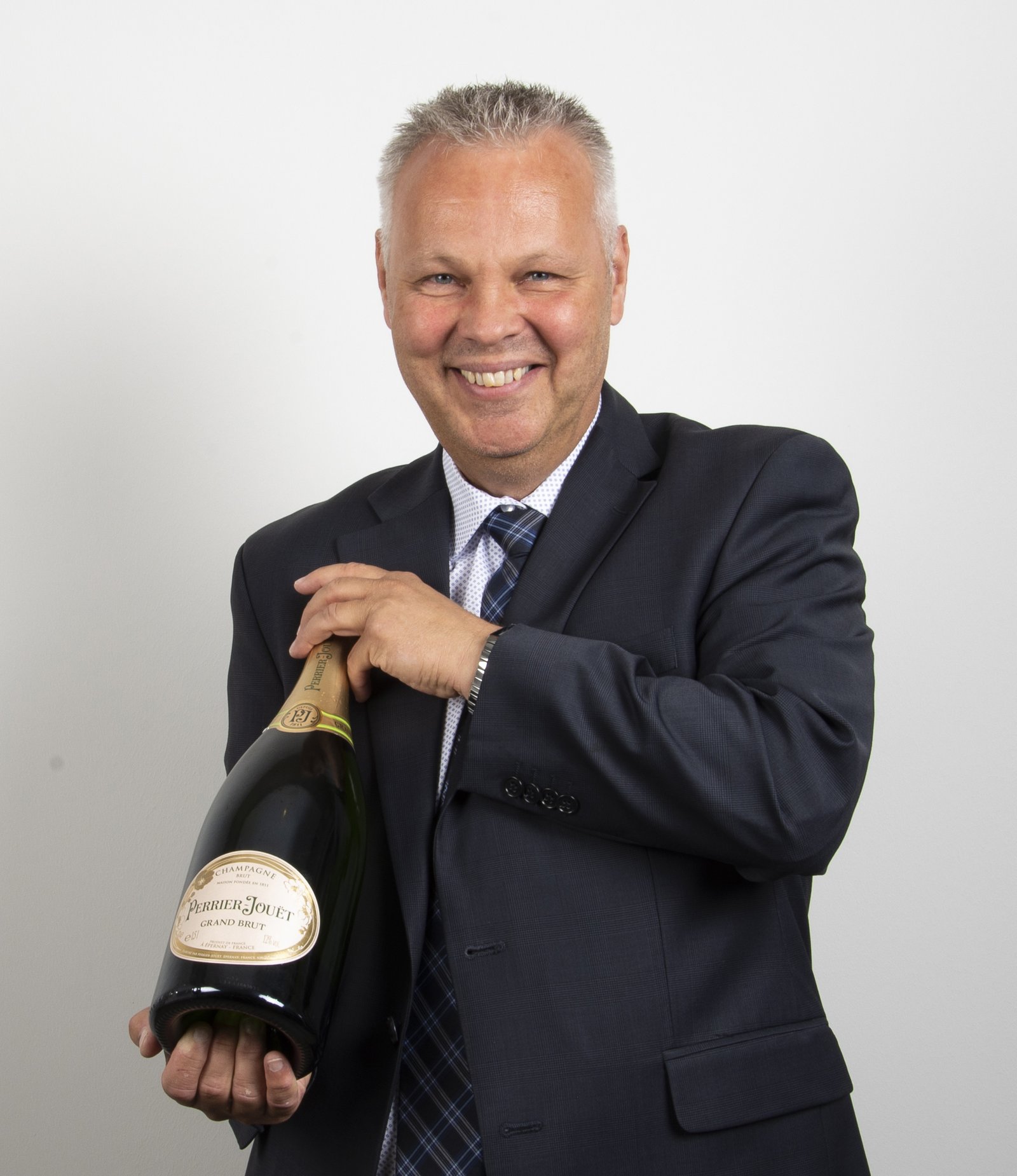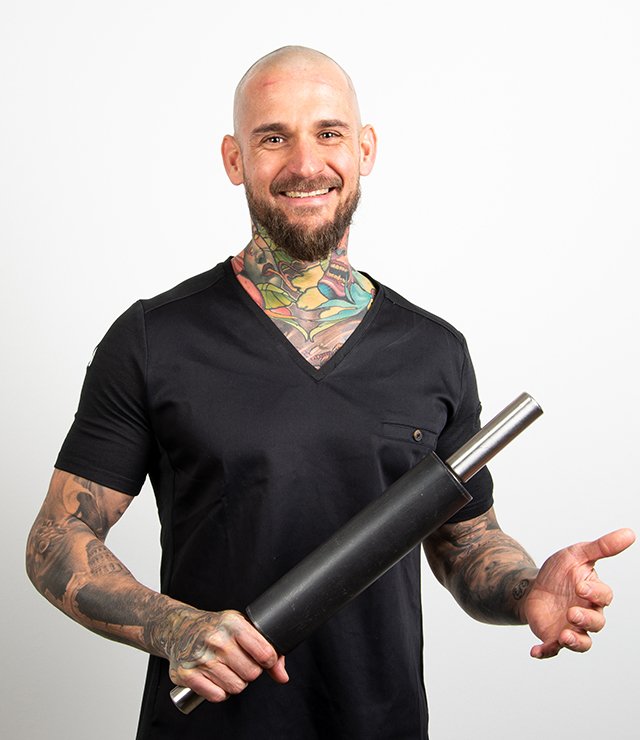 SZABOLCS BONA
Chef de Cuisine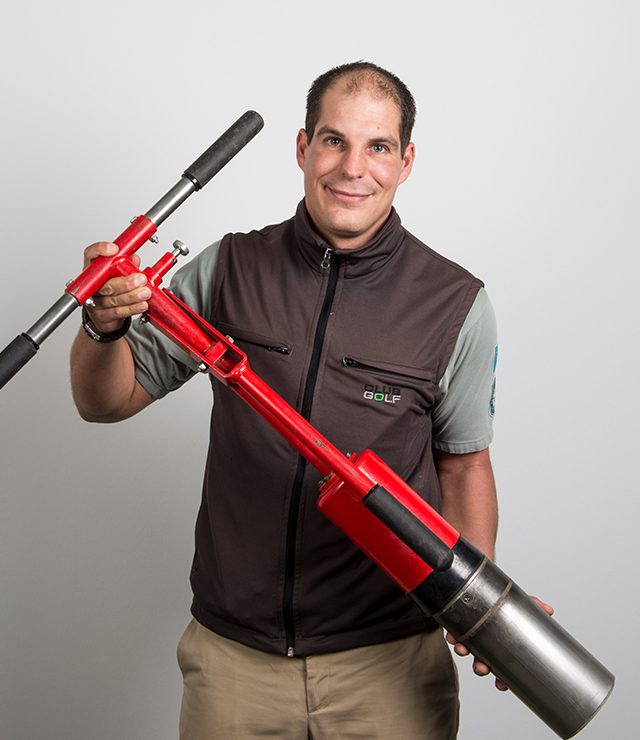 ANDRÉ Bertsch
Head Greenkeeper
We are hiring!
Werden Sie ein Teil unseres Teams und bewerben Sie sich dafür auf unsere Stellenangebote oder senden Sie uns Ihre Initiativbewerbung.


